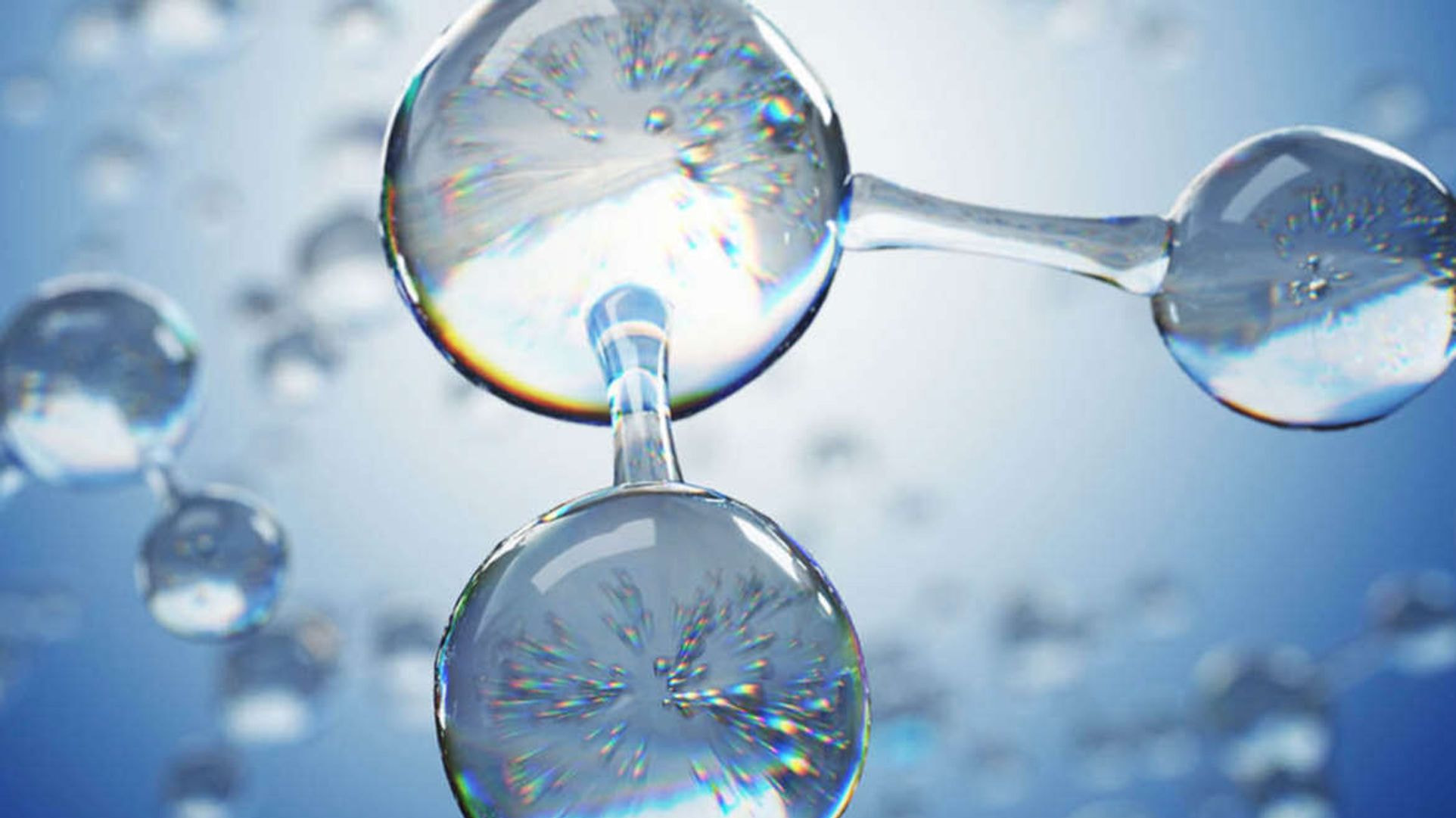 An essential book for doctors
examining this fascinating subject, which is gaining increasing popularity among patients due to its wide range of application and its benefits through minimally invasive procedures.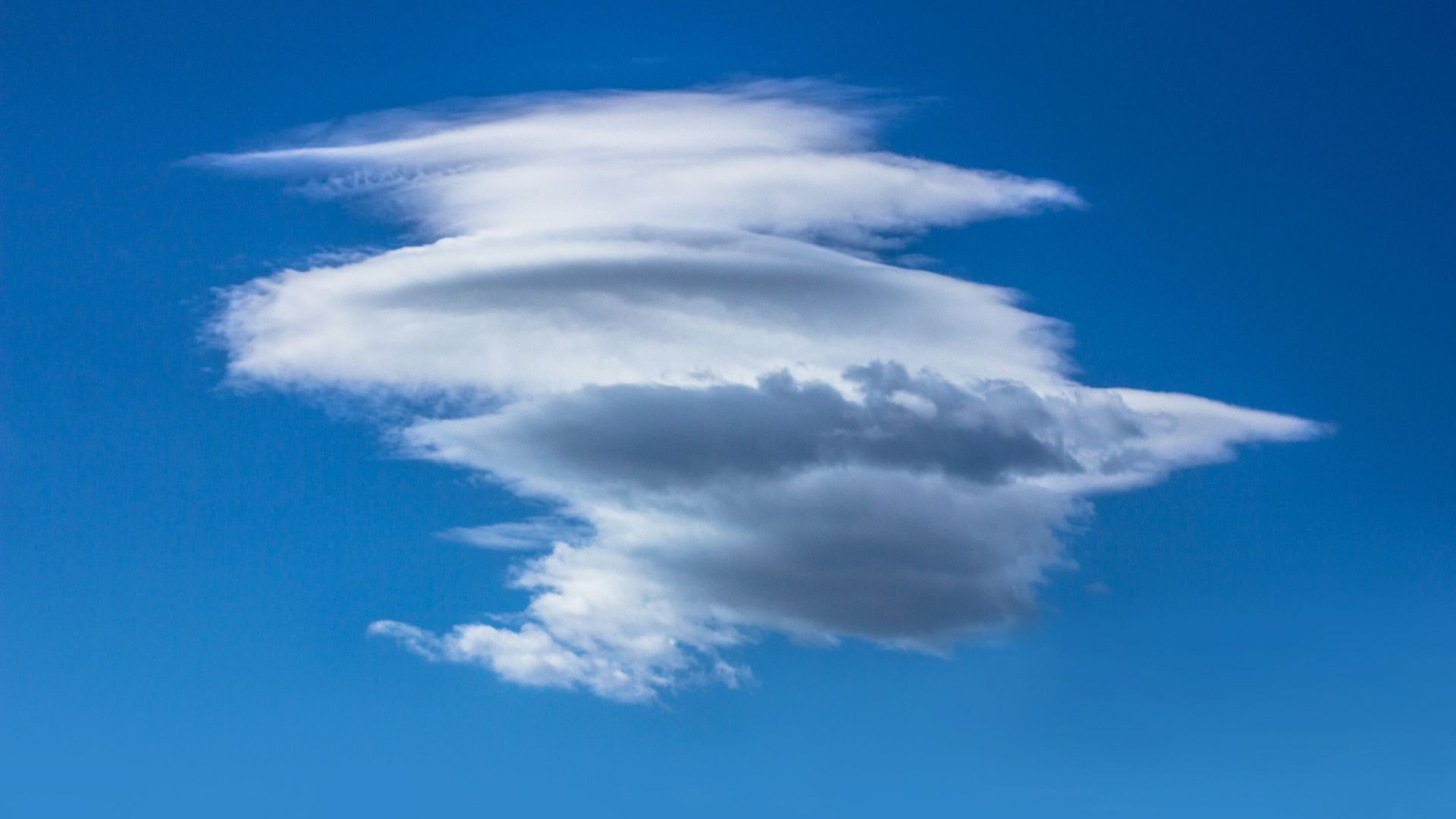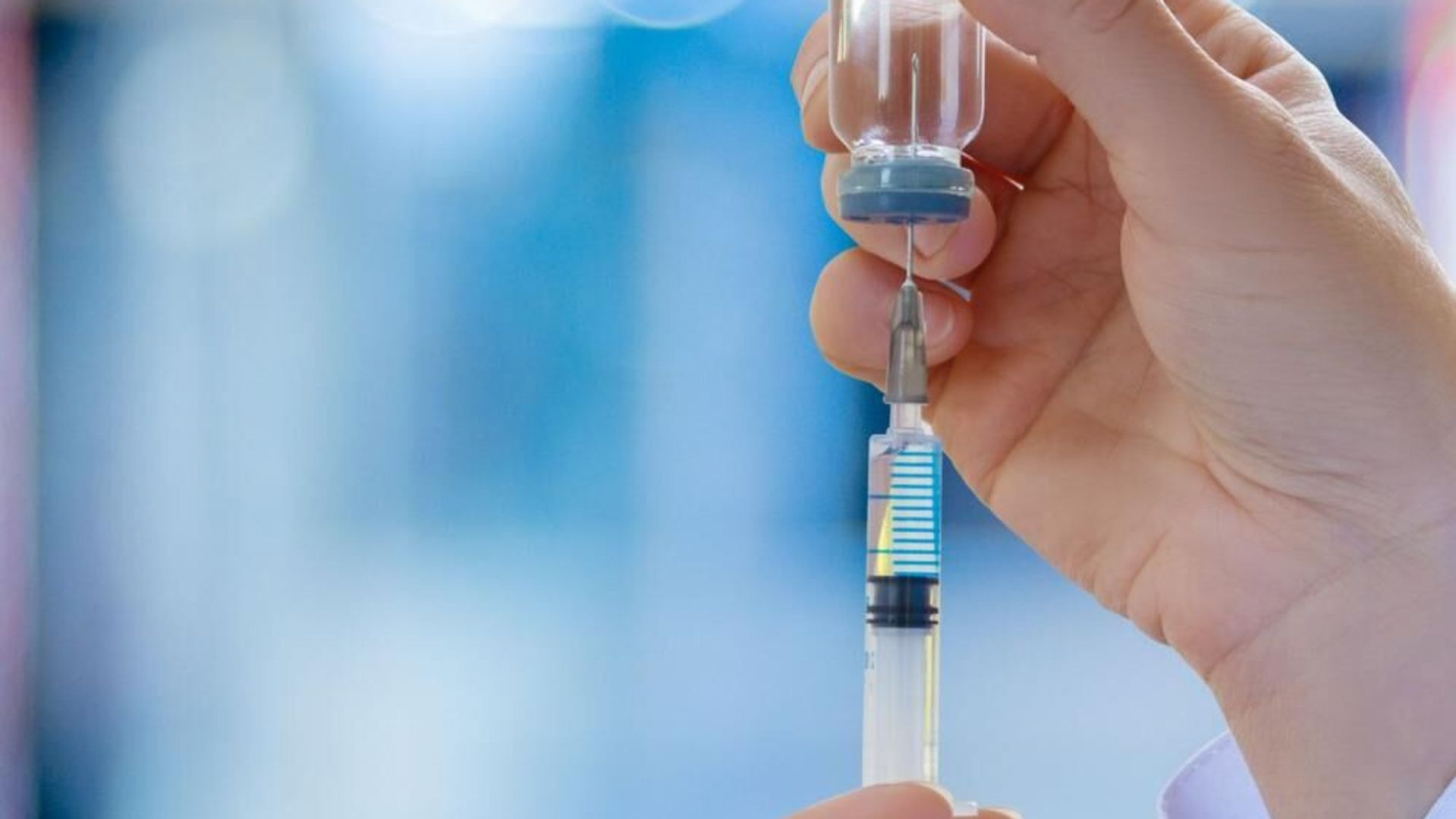 The practical handbook is easy to consult and simple to use
thanks to the 94 original photographs with descriptions of anatomical reference points and the materials required to be able to safely carry out the various techniques described in complete autonomy.
The authors:
Dr. Alessio Zambello
Specialist in Anesthesia Resuscitation and Pain Therapy.
Since 1998 he has been dealing with minimally invasive treatments of the spine. It uses ozone therapy both in techniques dedicated to herniated discs and in osteo-tendon, aesthetic and systemic pathologies.
His current interest is the dissemination, training and research on the use of ozone in medicine.
In 2013 he wrote the Guidelines of the Italian Federation of Ozone Therapy (FIO).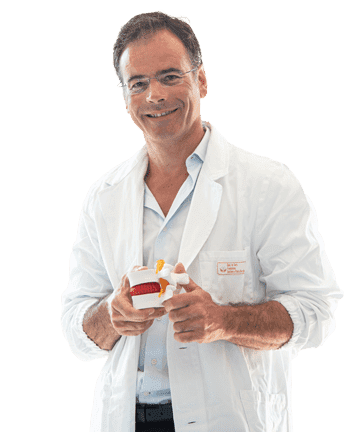 Dr. Marco Bonetti
Specialist in radiodiagnosis and interventional neuroradiology of the spine. Director of the Neuroradiology Department of the Clinical Institute in Brescia, Italy (Istituto Clinico Città di Brescia).
He has been working with ozone therapy since 1993, with a particular focus on spinal techniques.
Over the years, he has been committed to the research and promotion of ozone therapy in Italy and worldwide.
Author of more than 200 scientific articles on ozone therapy, he is president of the New Italian Federation of Oxygen-Ozone Therapy (New FIO) and secretary of the World Federation of Ozone Therapy (WFOOT).
He is a reviewer for the American Journal of Neuroradiology and Interventional Neuroradiology.